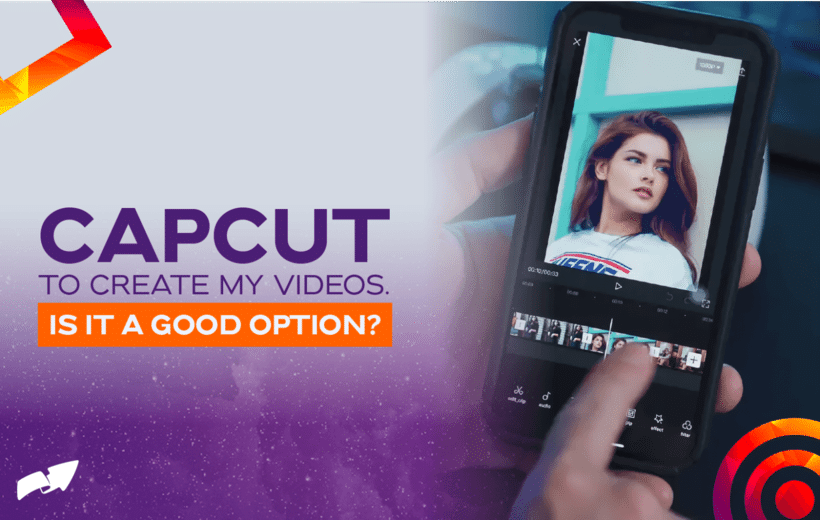 If you are a creator of audiovisual content, you have probably heard of CapCut, an application available for iOS and Android that allows you to edit videos easily and quickly. But, is CapCut a good option to create your videos? In this article, we will analyze the pros and cons of this tool.
Pros:
• Easy to use: One of the biggest advantages of CapCut is its intuitive and easy-to-use interface. With the app, you can add effects, music, text, and trim your videos in a matter of minutes.
• Completely free: Unlike other video editing apps, CapCut is completely free. You won't have to pay subscriptions or in-app purchases to access all of its features.
• Wide variety of effects: The app has a wide variety of effects and filters to customize your videos and make them more attractive.
• Compatibility: CapCut is compatible with a wide variety of video formats, which means you can import and edit videos taken with any device.
Cons:
• No layer support: CapCut does not have layer support, which means that if you want to overlay content on your video, you will have to do it manually, which can be more tedious and time-consuming.
• Limited export: The app only allows exporting videos in HD quality through the free version. If you need to export videos in 4K or with other formats, you will have to upgrade to the Pro version.
• Some advanced features can be difficult to find: Despite being an easy-to-use app, some advanced features of CapCut can be difficult to find due to its minimalist design.
CapCut is a good option to edit your videos quickly and easily. Although it has some limitations, its ease of use and variety of effects make it a useful tool for any creator of audiovisual content.