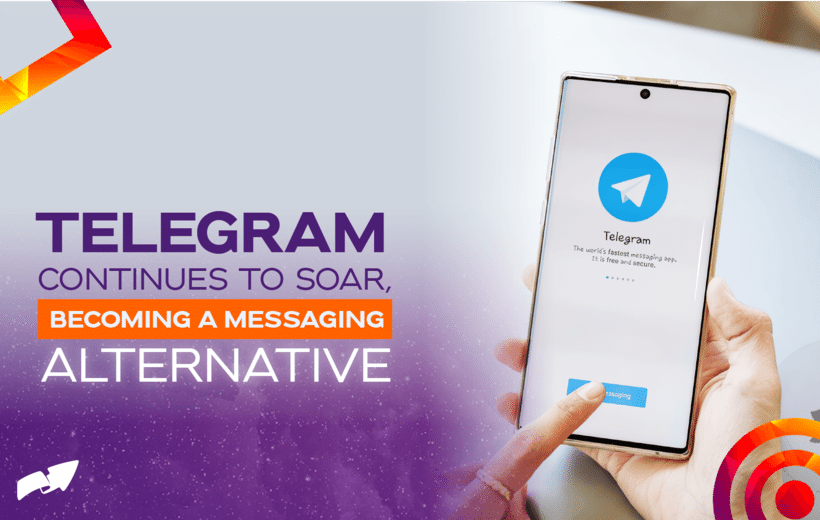 Telegram has become one of the most popular messaging applications in the world. With over 500 million active users, this platform offers a fast, intuitive, and secure chat experience. But what makes it so popular?
One of Telegram's main features is its focus on user privacy and security. The application has end-to-end encryption, which means your messages and files are protected from third-party prying eyes. Additionally, you can use the secret chat function to send messages that self-destruct after a specified time.
Another advantage of Telegram is its ability to create large groups of up to 200,000 members. This makes it a popular choice for online communities and organizations. Additionally, you can create channels to share news, content, and promote your brand or business to interested audiences.
Telegram also offers a variety of useful features for users, such as the ability to send large files (up to 2 GB), custom emojis, and fun stickers. You can also use bots to automate tasks, such as receiving news updates, translating messages, or creating polls.
Finally, Telegram is a multi-platform application, which means you can use it on different devices and operating systems. Additionally, you can sync your messages and files between different devices, so you always have access to your chat history and files.
In summary, Telegram is a popular and secure alternative for instant messaging. Its focus on privacy, security, useful features, and ability to create large groups has made it a popular choice for users worldwide. If you haven't tried Telegram yet, you should consider it as an alternative to other messaging applications.