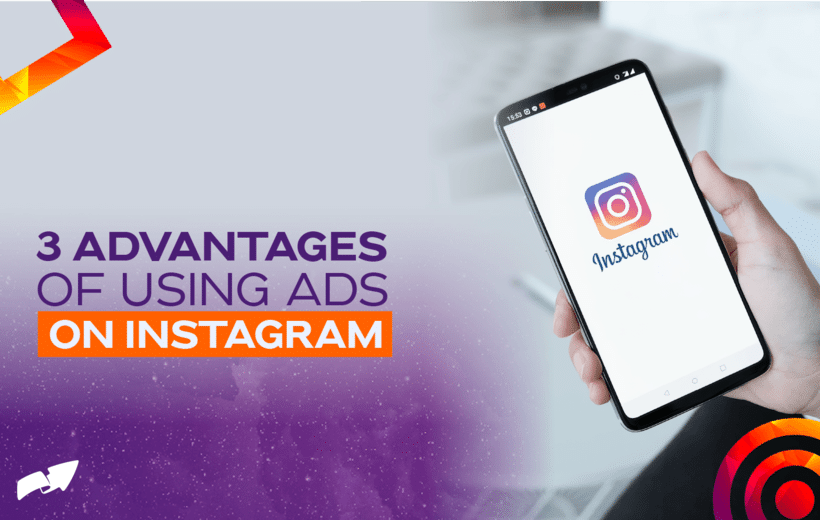 Unlimited reach: With ads on Instagram, you can reach a much wider audience than you would if you only posted organic content. The platform allows you to select your target audience based on variables such as age, gender, location, interests, and other demographic data. This way, you can reach people who may not yet know about your brand.
Flexibility in creativity: Instagram ads allow you to create advertising content tailored to your marketing goals. You can choose from a variety of ad formats, such as images, videos, carousels, and stories. In addition, you can add calls to action (CTA) and direct links to your website so users can interact directly with your brand.
Measurement and analysis of results: Instagram ADS also offers a wide range of analytical tools to measure the performance of your ads. You can see metrics such as impressions, reach, frequency, interactions, and conversions, allowing you to adjust your advertising strategy based on the results you are getting. This helps you improve the performance of your ads and make more informed decisions in the future.
Instagram ADS is a powerful tool for reaching new audiences, tailoring your advertising content to your goals, and measuring the results of your investment in advertising. If you haven't tried this advertising platform yet, you should consider it as part of your digital marketing strategy. Good luck!