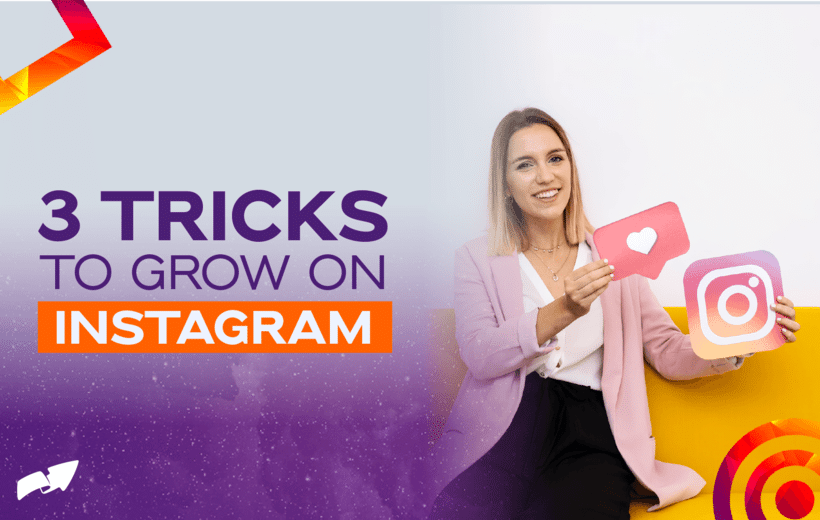 Instagram is a popular social media platform that offers growth and engagement opportunities for brands and businesses. But how can you ensure that your Instagram account is reaching the right audience and growing? Here are three effective tricks that can help boost your growth on Instagram.
Use Relevant Hashtags: Hashtags are a powerful tool to reach new followers on Instagram. By adding relevant hashtags to your posts, you can ensure they show up in hashtag searches and on Instagram's Explore pages. Research the hashtags used in your niche and add those that are relevant to your content.
Post Quality Content: The quality of the content you share on Instagram is important to keep your followers engaged and attract new followers. Make sure to post appealing content that is relevant to your audience and showcases the personality and style of your brand. You should also make sure to post regularly to keep your followers interested in your content.
Interact with Other Users: Interacting with other users on Instagram is an effective way to increase the visibility of your account and attract new followers. Comment and like posts from other users that are relevant to your niche and respond to comments on your own posts. You can also collaborate with other users or brands on Instagram to increase your reach.
In summary, using relevant hashtags, posting quality content, and interacting with other users are three effective tricks to help you grow on Instagram. By implementing these strategies, you can increase the reach and visibility of your Instagram account, reach new followers, and keep your followers engaged with your content.