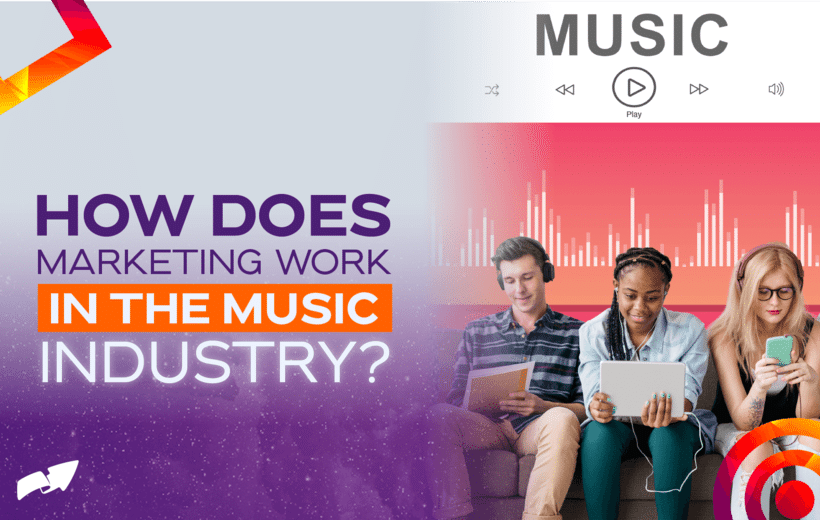 Marketing is crucial in any industry, but in the music industry, its importance is even greater. The success of an artist or band depends not only on the quality of their music but also on how it is marketed. Here's how marketing works in the music industry:
Music promotion: Music promotion is the most important aspect of marketing in the music industry. This involves creating and distributing promotional material such as music videos, advertisements, and social media content.
Identifying the target audience: Before starting any marketing campaign, it's important to identify the target audience. Artists and bands should have a clear idea of who their potential fans are and how they can reach them.
Touring and concerts: Touring and concerts are an important part of marketing in the music industry. Musicians can schedule concerts to promote their music and create a solid fan base.
Collaborations and partnerships: Collaborating with other artists and brands can help effectively promote music. Partnering with well-known brands and other artists can expand the reach of music and reach new audiences.
Online presence: In the current digital era, it's important to have a strong online presence. Artists should have a professional website and active social media profiles to reach fans.
Paid advertising: Paid advertising on social media, search engines, and other websites is also a common tactic in music industry marketing.
Marketing is crucial in the music industry to promote music and reach potential fans. A combination of tactics such as music promotion, identifying the target audience, touring and concerts, collaborations and partnerships, online presence, and paid advertising can help maximize the success of an artist or band in the market.